Sponsor Oregon High School Equestrian Teams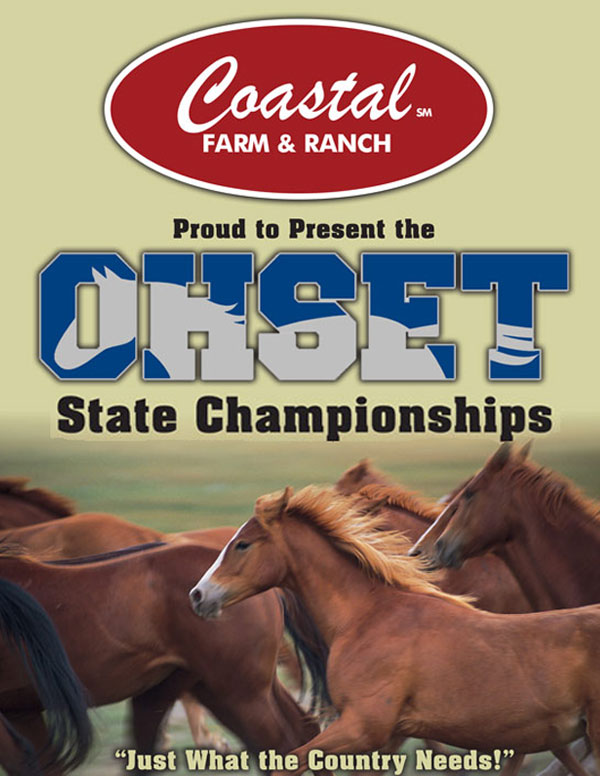 Rule Book Advertising
Want to purchase an ad in the OHSET 2017 Rule Book? ......[
Click Here
] for Ad Form and Information. Note: Ads must be sent in by November 20, 2016.
Rulebook Sponsors
Specialty RV
Sam Barlow High School
Ashley
Nicholson Partners LLC
Tammy Binks
Denise Keep
Oregon City High School
Wacker Performance Horses
Sprague High School
Become A Sponsor
Interested in becoming a sponsor of OHSET or advertise in our rule book? Then let us know by filling in the form below.